Club Awards' Night on Saturday 8th February 2020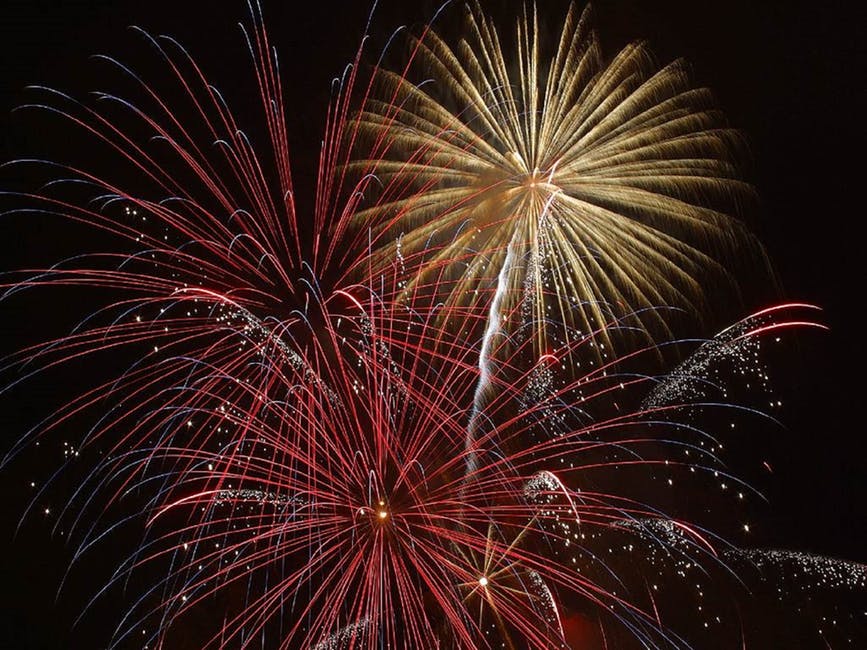 Happy New Year to all our members, players, families and supporters. Best wishes to all both on and off the field in 2020!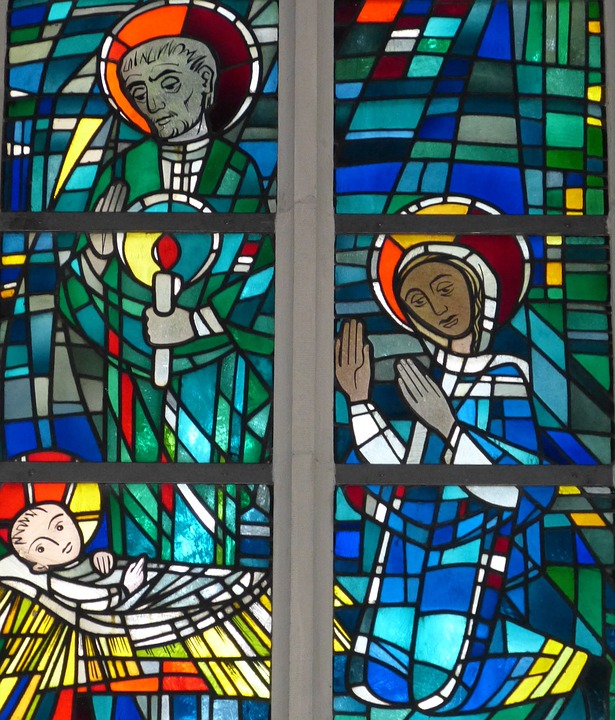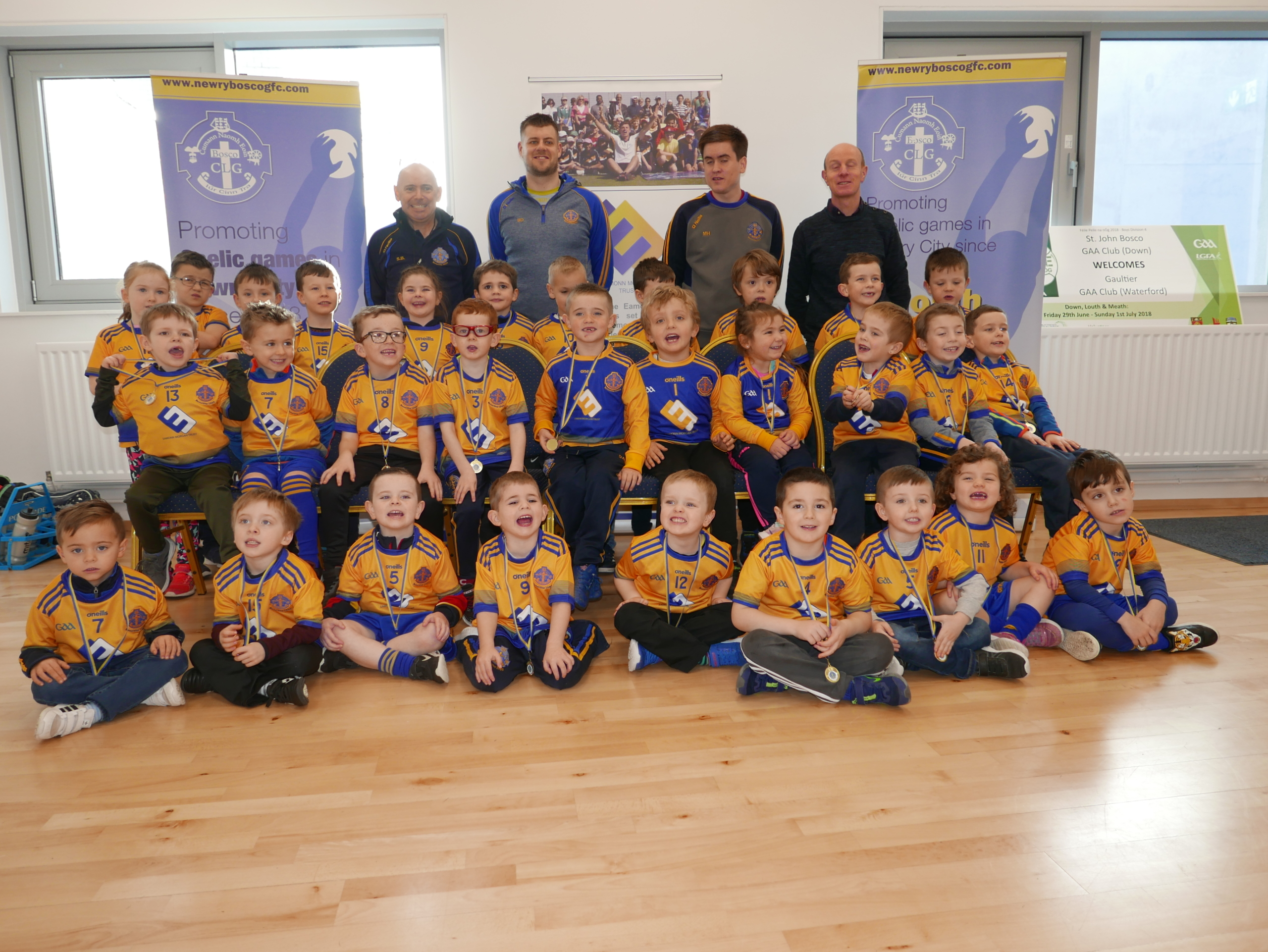 On Sunday morning the players from the U6, U8, U1O, U12 & U14 squads assembled for their annual presentations in the new clubrooms. It was great to see such a large attendance of players, parents and family members.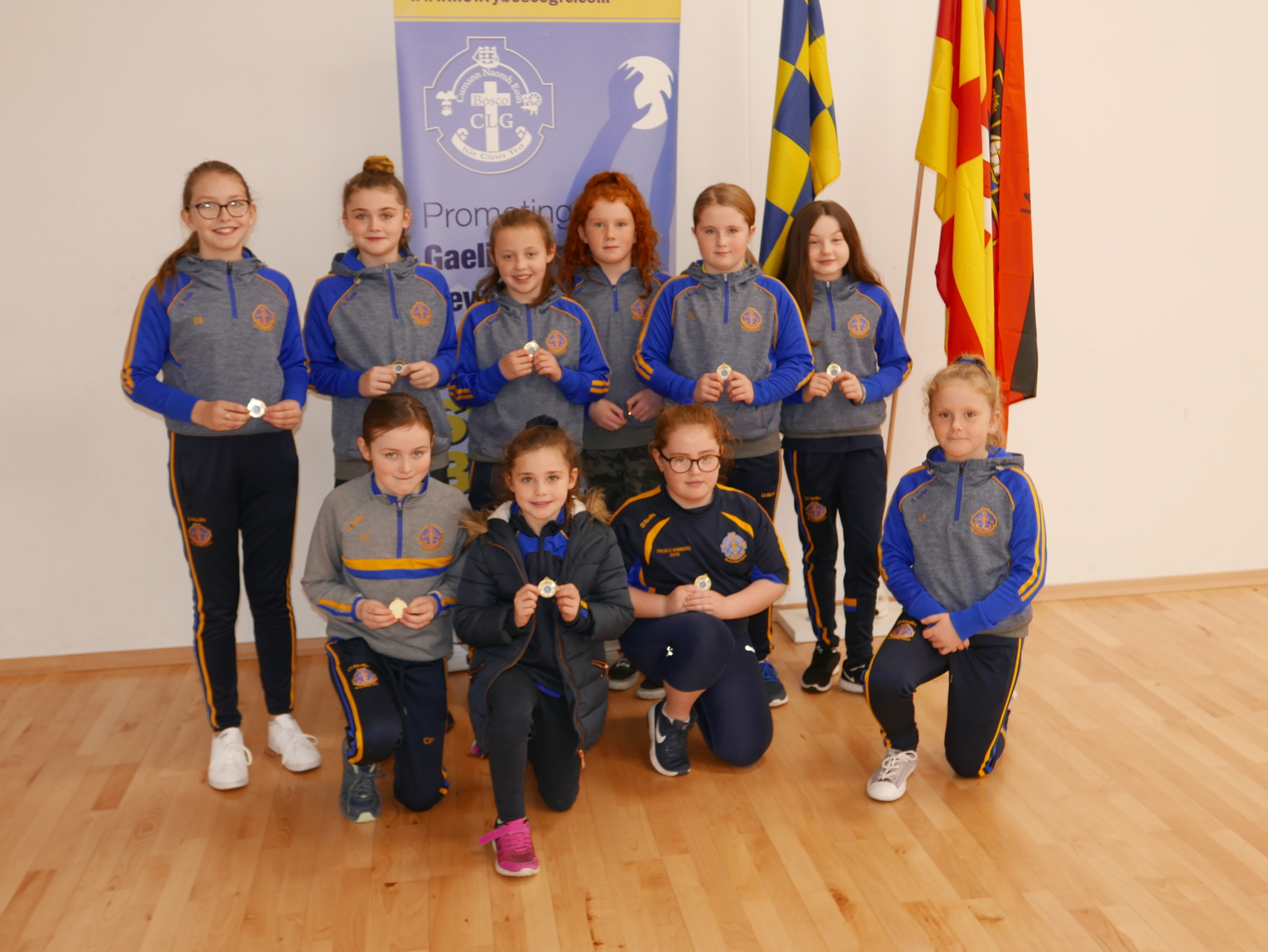 The Under 10 & Under 12 Girls gathered on Saturday afternoon in the new Clubrooms to celebrate another great season. There was a large crowd of players, parents and other family members in attendance. Many thanks to team mentors Roisin and Aine for their commitment and hard work during the past year. The U10 award […]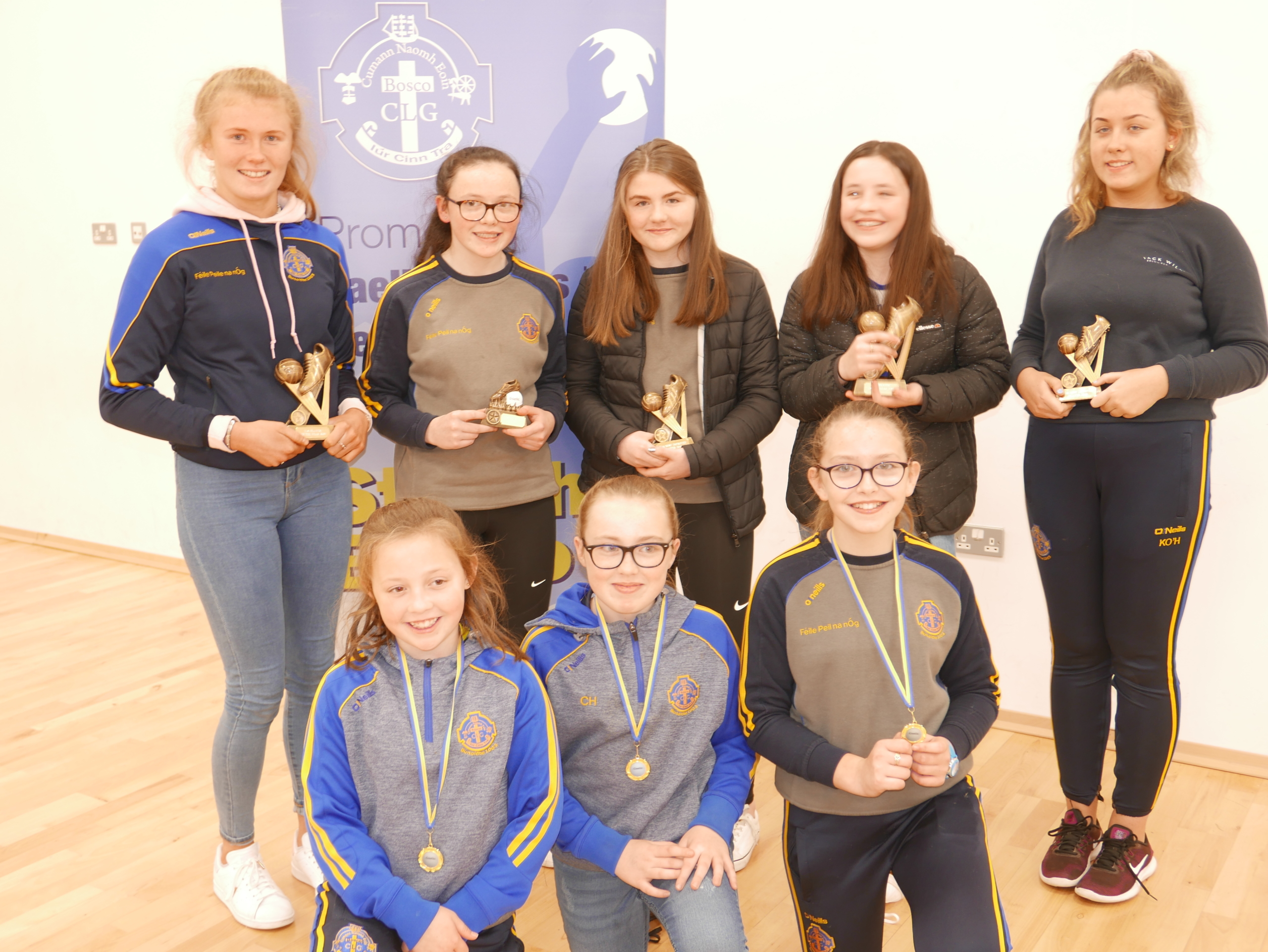 Last Friday night the U14 and U16 Girls ended their season with their presentation night in the new Clubrooms. Awards presented on the night were as follows: U14 Most Improved Player: RACHEL MURTAGH U14 Player of the Year: KYLA GARTLAND U16 Most Improved Player: KATIE O'HARE U16 Player of the Year: CATHERINE GORMAN Special Award: […]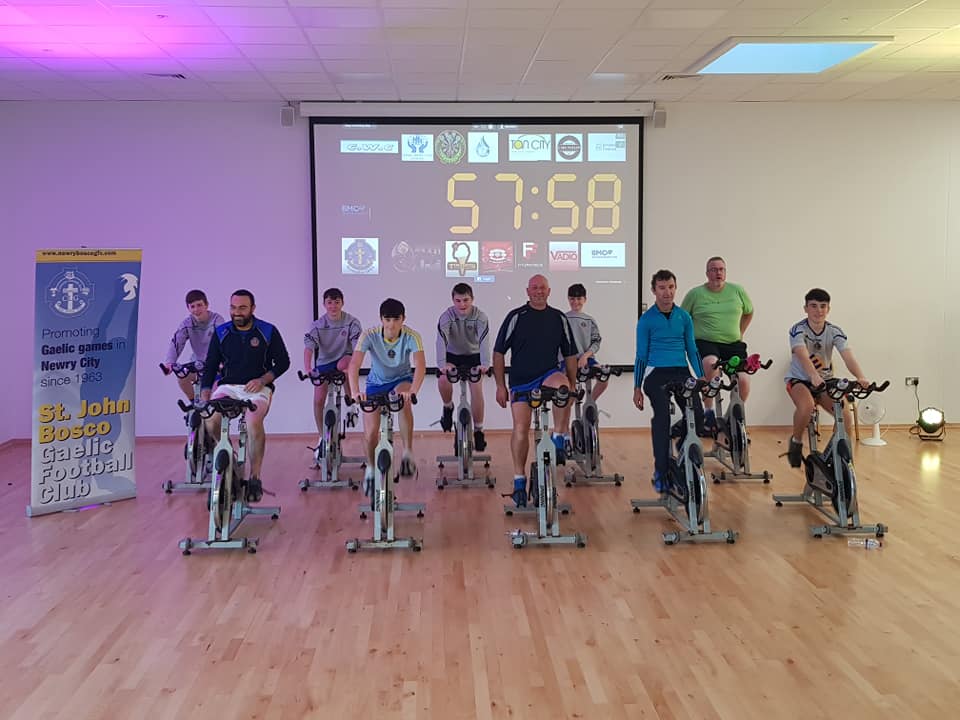 The recent Spinathon in aid of the Bosco Youth Academy which took place in our own Clubrooms was a great success. It lasted 12 hours with players, parents, club members and team mentors participating. Many thanks to the sponsors and all who took part and supported the event.